Tableau Data Dictionary
Generate your data dictionary in less than 5 clicks
Your data is never uploaded or even stored anywhere. You can even disable your internet, and still use the tool!
Click to browse your TWB or TWBX file to Read
Step 1
Create your beautiful dashboard, report or infographic
You will build your project with native and calculated fields from least to most complex.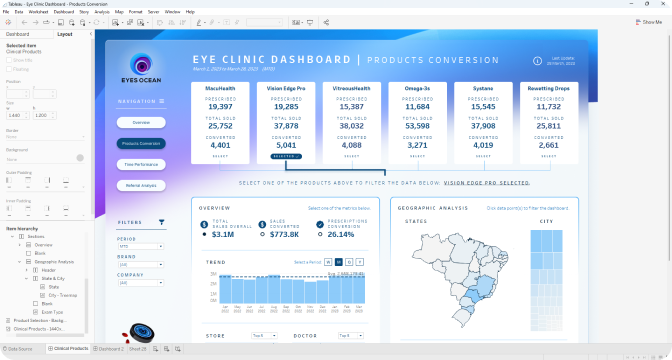 Step 2---- You are here!
Generate your project's Data Dictionary
No more wasting a lot of time generating your data dictionary, we do it for you. No cost, no worries!

Step 3
Enjoy the "Hard work"
Now it's time to use your generated data dictionary in your project documentation or in any other situation you need it.